Super fun doing hair and makeup (men's grooming) for these back to back events with Fox Sports. The MLS Championship broadcast Live on television hosted by @AlexiLalas, "The Demon" @FinnBalor, @MauriceEdu and @RobStone and was held in the @OrlandoCitySoccer stadium. Several of them had just come from hosting the Women's World Cup for the past MONTH in Paris.

Hmmm… now how do I get on that gig. ;-D

and… the Jr. NBA Championship where so many incredible NBA legends (Kareem Abdul Jabbar, Dwayne Wade, Grant Hill, Vince Carter) and the NBA commissioner, Adam Silver, came together to get a good look at some of the youngest rising stars from across the globe.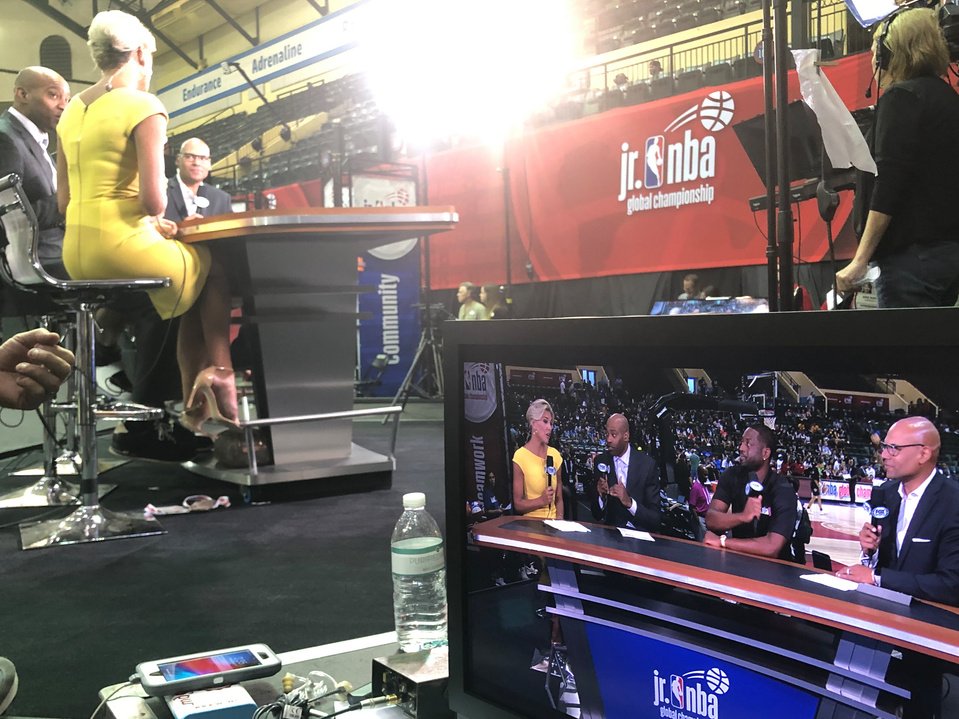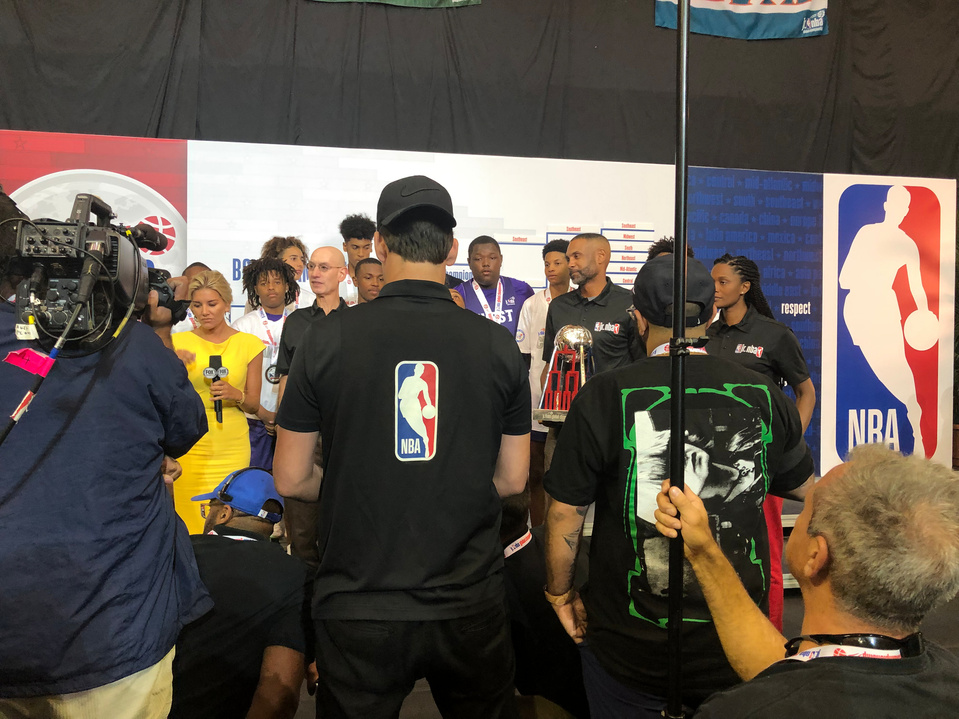 #AlexiLalas #FinnBalor #OrlandoMakeupArtist #Makeup #Artist #MLSChampionship #MauriceEdu #MensGrooming #Orlando #OrlandoCitySoccer #FoxSports #RobStone #MakeupArtist #JrNBA #KareemAbdulJabbar #DwayneWade #GrantHill #VinceCarter #AdamSilver #liveTV #TVMakeupArtist